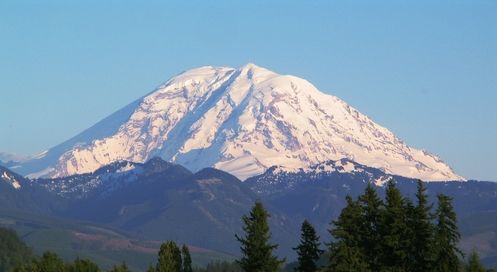 Welcome to our Web site -- an information resource designed to help you learn more about personal finance. Click around and you'll find a variety of financial tools.
There are financial calculators that can help you get a clearer picture of where you stand and where you're headed. There is a research library and newsletter articles on a wide range of financial topics. You can even request a quote for an insurance or investment product.
Check back often, because we're constantly adding new material. If you have a specific question or want more information, click on Contact Us, drop us an e-mail message at robj@nwretirement.net , or call us at 1-360-428-8080. We're ready to help.
Securities and investment advisory services offered through Woodbury Financial Services, Inc., Member FINRA, SIPC, and Registered Investment Adviser.
Insurance services offered through Northwest Retirement Security Group, which is not affiliated with Woodbury Financial Services.
Knowing your likely life expectancy is an important factor in making long-term financial plans.

Estimate the future value of your current savings.

Will you be able to afford nursing home care?

Estimate the annual required distribution from your traditional IRA or former employer's retirement plan after you turn age 70½.